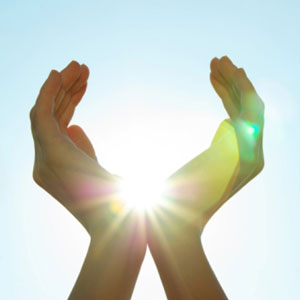 About Us
Dr. Erin Jacobs Stagner graduated from Logan University in 2006. She returned to Greenwood, her hometown, in 2011. It was here that she met her husband, Randy. Their family is completed by their three daughters, a Great Dane and a cat. "I'm happy to be here to serve the people in my community. I feel honored to be your chiropractor and wellness coach." -Dr. J.
The Simple Principles Behind Chiropractic
Once you become a practice member with us, you'll learn all about what chiropractic is. It's surprisingly simple. The communication between your brain and body will be clear when we correct any interference to your nervous system. When this optimal form of communication occurs, your body can do exactly what it needs to do, when it needs to do it.
Become a Part of Our Community
All of our practice members have something that ties them together: the pursuit of health and wellness. They're focused on regaining health that they've lost and preserving it once they find it again. They enjoy a renewed sense of self, take responsibility and get empowered to ensure their happiness and well-being.
You are never treated like a number at our chiropractic office. You're a unique and special person who is genuinely concerned about your health. You deserve to be taken seriously and served with the best possible care. We want your time with us to be stress-free and efficient for you. It's our goal to gain your trust, give you honest answers and provide you with the natural healing that you've been hoping for.
MEET DR. J »
You're the Boss With Us
Your care is always your choice. You decide when you want to stop care or whether you continue. Our practice member-focused approach ensures that each care plan is centered on your needs and wishes. We'll make every effort to accommodate your schedule or work around your kids' schooling and practices.
Your In-Network Provider
We're in-network with many insurances and accept Medicare and Medicaid. Contact the office of Dr. Erin Jacobs DC today to get started!
---
About Dr. Erin Jacobs DC | (662) 374-5252